Tecnology, I love it and dream it, i'm looking every day for news to learn and dream the future. I welcomed the news of remake of the TV series Lost in Space by Netflix, I saw all 10 episode and…
I think it has great potential. Quiet, no spoiler below.
Lost in Space is a remake of serie ran for 3 seasons between 1965 and 1968, and tell the survival story of Robinson family on an alien planet with extremes in wheter.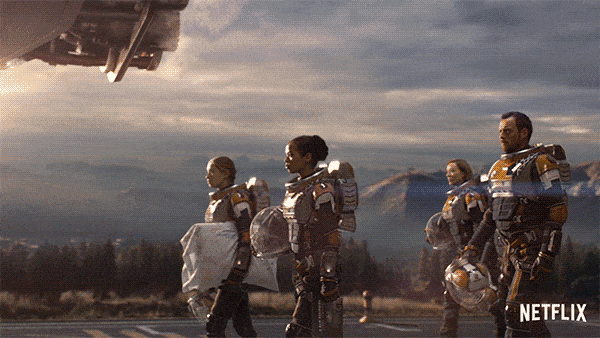 This is an epic adventure with high quality and effect. The script is solid with suspeance and some humor, every episode reveal more about characters and story. This show take original compect and mixed with Mass Effect, Star Trek, Alien, The Martians. It's a family show.
I reccomend this series, i'm wainting season 2
Whatch the Season 1 Trailer