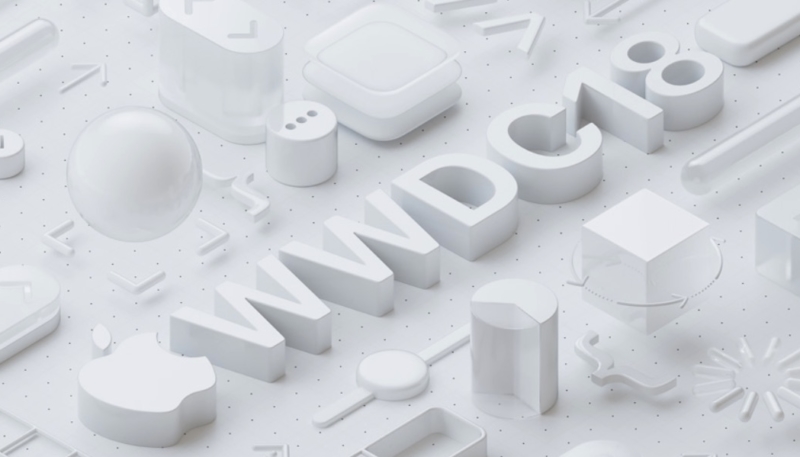 Last week Apple presents WWDC with the future of its operating system (iOS, MacOS, TvOS and watchOS).
Lots of information and features that bring new life to all Apple devices.After a few days we can analyze what we have seen and what we have not seen.What we have seen:
Optimization of all Apple OS
New OS Feature
What we haven't seen:
Hardware ( iPhone – Apple Watch – iPad – Mac or iMac – etc. )
New Service or Solution ( example iCloud – TV Show – Medical – Marzipan  etc. )
This WWDC it's not perfect, speaker make more error than the normal.
I think APPLE has changed the show's plans just before the show itself to hide some projects from leake, but first of all, a small summary of OS (click here to skip recap):
iOS 12

Performance
Augmented reality
Photo
Siri
News
Stocks
Voice Memos
CarPlay
Do not Disturb
Notifications
Application Usage
Messages
FaceTime

MacOS

Dark Mode
Desktop Stacks
New Finder
ScreenShots
APFS on Fusion Drives
New AppStore
Home ( Apple Home )
Voice Memos
Safari (more privacy)

WatchOS

Activity Competitions
Auto-WorkOut Detection
New Workouts
Walkie-Talkie
PodCast

TvOS

Dolby Atmos
New ScreenSavers
Zero Sign-In
Remote app on iOS
Apple lost the touch of future dream ? hidden solution? Or Apple and Cook follow a new secret strategy?The world of technology is near at new big Leap.  Remember my words,  "Developers never sleep, only dreams".This year we have already watched some step of the road to the Apple Leap.New cheap iPad with compatible Apple Pencil, No HardWare at WWDC, Apple hired some TV specialist and it bought Shazam and Texture and other.A lot of rumors talk now about Apple Premium Subscription ( TV-Show, Music, etc) but we already wrote about this solution last year.Prepare to "watch" the run to the leap! After "sleep" it's the time to think different!